---
Home
---
Hours & Location
---
Our Staff
---
Our Veterinarians
---
Laser Therapy / Digital Radiographs
---
Small Animal Services
---
Food Animal Services
---
Equine Services
---
Hospital Tour
---
Payment Options
---
Contact Us
---

---

---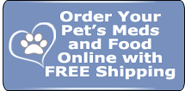 ---

Located at:
700 East Main Street
Milroy, Indiana 46156
(765) 629-2134
Equine Services:

Wellness care- "An ounce of prevention is worth a pound of cure" That saying holds true for horses also. As part of our routine care we provide vaccinations, deworming, Coggins testing, and dental care. At the time of service we can discuss any issues you may have with your horse including nutritional needs, training programs, geriatric care, etc…

Geriatric care- Aged horses can have sub-clinical health care issues that can be identified and treated before they become a problem. If your horse is over 15 years of age we recommend a complete physical examination and blood testing to establish baseline values.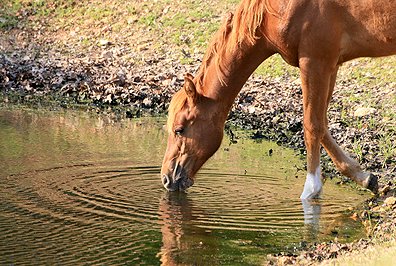 Ultrasonography-
uses sound waves to evaluate reproductive organs, lumps, and tumors. It is painless and non-invasive.
Radiography- uses x-rays to visualize bone for abnormalities including arthritic changes, fractures, OCD, bone cysts and bone infection.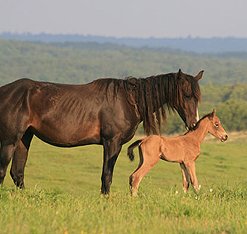 Lameness examination-
is used to evaluate the locomotion of your horse. We use a variety of techniques to identify the source(s) of lameness including physical examination and palpation, flexion tests, and joint and nerve blocks. Radiography, ultrasound, and laboratory tests help us to further evaluate the source of your horse's lameness.
Surgery- Surgeries that can be performed on the horse include castration, biopsy, and laceration repair. More complicated procedures may be referred to a specialist.