Payment Options: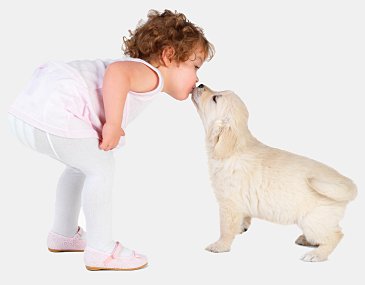 Whether it's a just a routine checkup or emergency surgery, you shouldn't have to worry about how to get the best medical care for the pet you love.
That's why we're pleased to offer a wide range of payment options for you.
We require full payment at the time that services are rendered, but for your convenience, we accept Visa, MasterCard, Discover, cash and personal checks.

As an additional option, we're pleased to offer CareCredit®, North America's leading client payment program. CareCredit lets you say "yes" to the best treatment for your pet immediately, and pay for it over time with low monthly payments that fit easily into your budget.





CareCredit works just like a regular credit card, but without high interest rates, annual fees or pre-payment penalties. CareCredit offers no-interest and low interest payment terms, zero hidden fees, and low minimum monthly payments.

You can use your CareCredit card over and over for all your pet's follow-up care as well as annual exams and vaccines. So you can focus on what really matters, like playing fetch and learning new tricks.

A $200 minimum applies to Care Credit payments, but it can be a great solution for giving your pet the care they deserve.



Location:

At 700 East Main Street Milroy, the Jackman Animal Clinic is centrally located 9 miles south of Rushville, 10 miles north of Greensburg, and 12 miles east of Shelbyville. The hospital is approximately 1 mile east of the intersection of State Road 3 and State Road 244.



Appointment Desk: (765) 629-2134


700 East Main Street
Milroy, Indiana 46156
(765) 629-2134

We'll typically see your pet in about 24 hours from the time you call, or sooner for urgent care. Call right now to discuss your pet's needs and to schedule an appointment: (765) 629-2134

Please remember: For your protection, and that of others, all dogs must be on a leash and properly controlled while in the waiting area or exam rooms. All cats must be presented in an appropriate cat carrier or on a leash.